I'm a baseball mom from way back so I can't help but use a World Series reference on a day when the season will come to an end for 2017 in Game 7 between the Los Angeles Dodgers and the Houston Astros. It's been an exciting series and since one of my sons lives in Houston I must admit I'm rooting for more Astros than Dodgers to be rounding third and crossing that home plate tonight.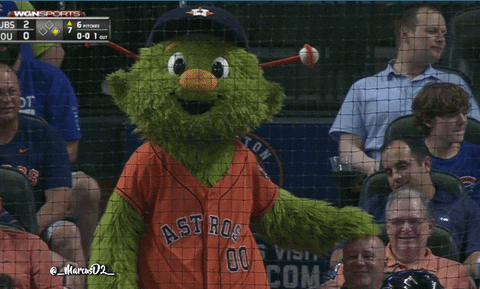 Seems I've been leaving and then "heading for home" quite a lot lately. Travel has been much more frequent for me in recent years and especially in recent months.
Leaving always means eventually circling back and heading home, perfectly illustrated in this cut paper piece by Al Souza at the Dallas/ Fort Worth International Airport.
Made from terrain maps, the rounded shapes are calming to me.
On many travel days that can be a very good thing.